CI Pay is a rewards payment gateway providing data-centric customer loyalty, consumer analytics, and commerce automation. It provides unlimited flexibility in creating and managing loyalty, rewards and campaigns across multiple industries.
Power your business with a points-based reward payment solution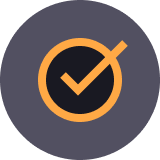 Increase your social media presence, discover brand influencers and advocates and make them your champions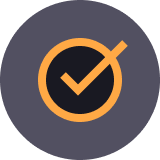 In-store and ecommerce capabilities offer a variety of methods to distribute rewards across your network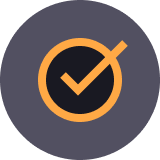 Offer customers an unforgettable loyalty experience: set up VIP lanes, create high-end incentives, and enhance personalisation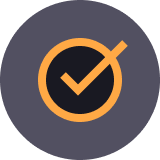 Share your values and establish long-lasting brand love by rewarding customers for recycling, interaction, or referring friends
Ride the wave of card personalisation and issuance
Most commonly, a payment card is electronically linked to an account or accounts belonging to the cardholder. These accounts may be deposit accounts or loan or credit accounts, and the card is a means of authenticating the cardholder.

Traditionally embossed cards have been the norm, with machine-readable characters created through the process of embossing, or punching characters from the back of the card so they're raised on the front. Modern card issuing means next-gen cards need not be embossed and require a higher level of personalisation. Combine Pismo with our partners to take the lead in providing that next generation.